MATCHING
PEOPLE
& Puppies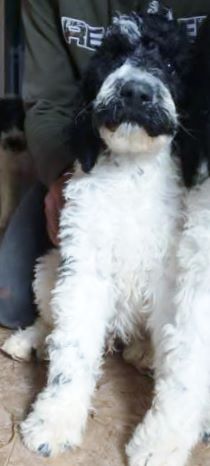 Our expertise allows you to feel confident you have chosen the best Gentle Giant Breed for you and your family.
At East Coast Kennels we know you have put your trust in us.
By keeping new owners up to date and informed with every decision regarding the well-being of their new puppy while in our care, you are assured peace of mind.
Contact us today to find out how we can help you choose the best Gentle Giant Breed for you.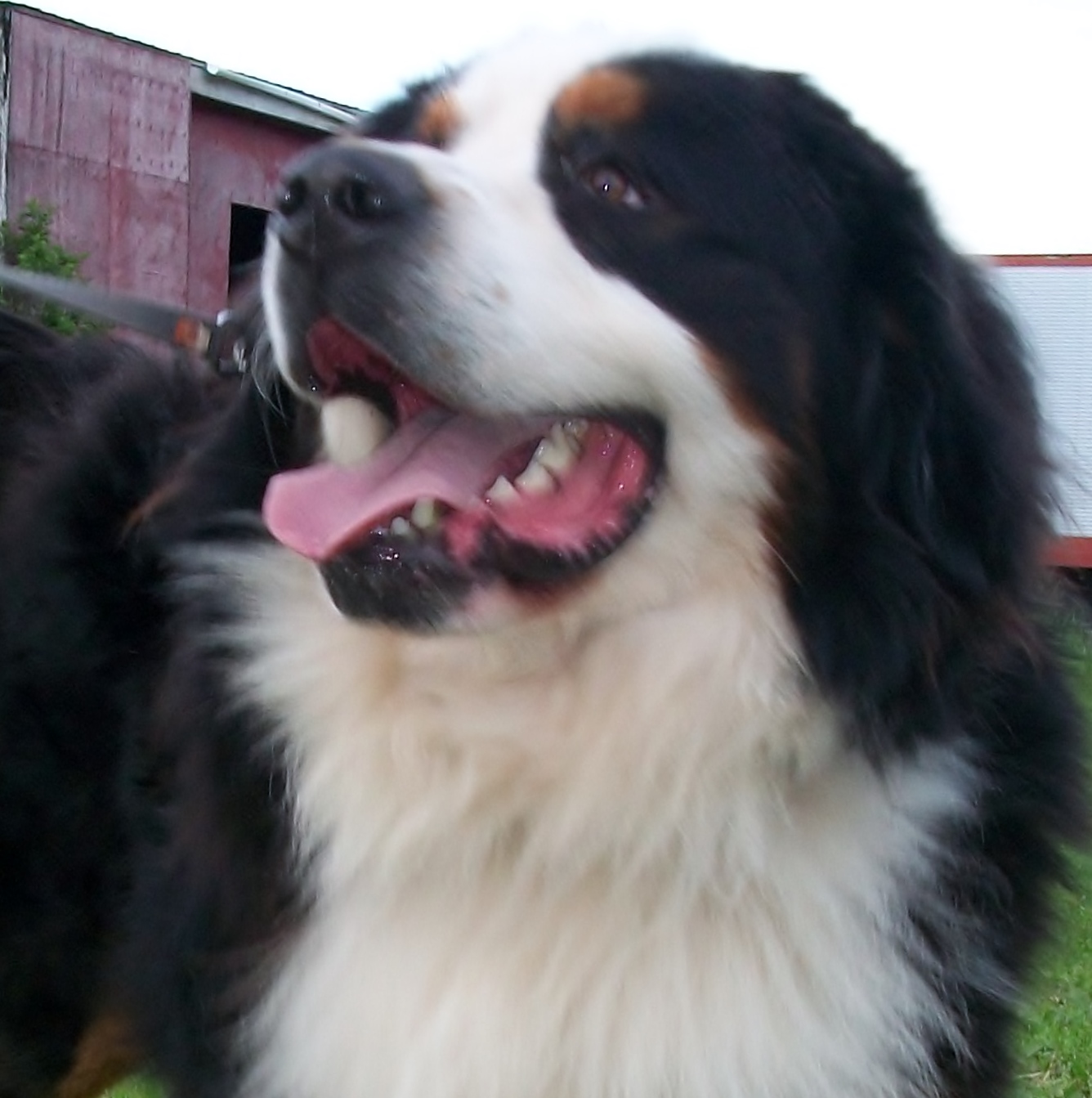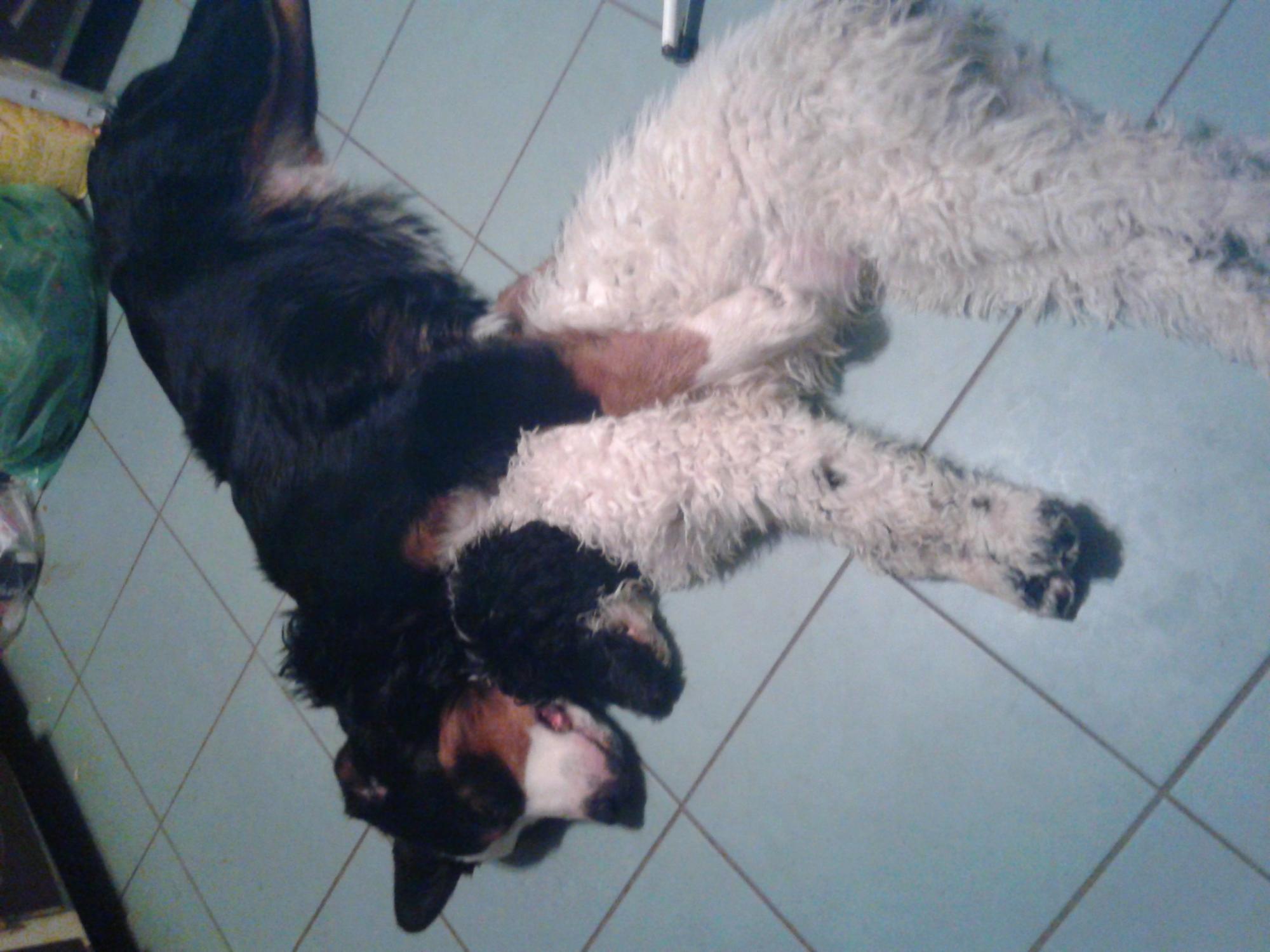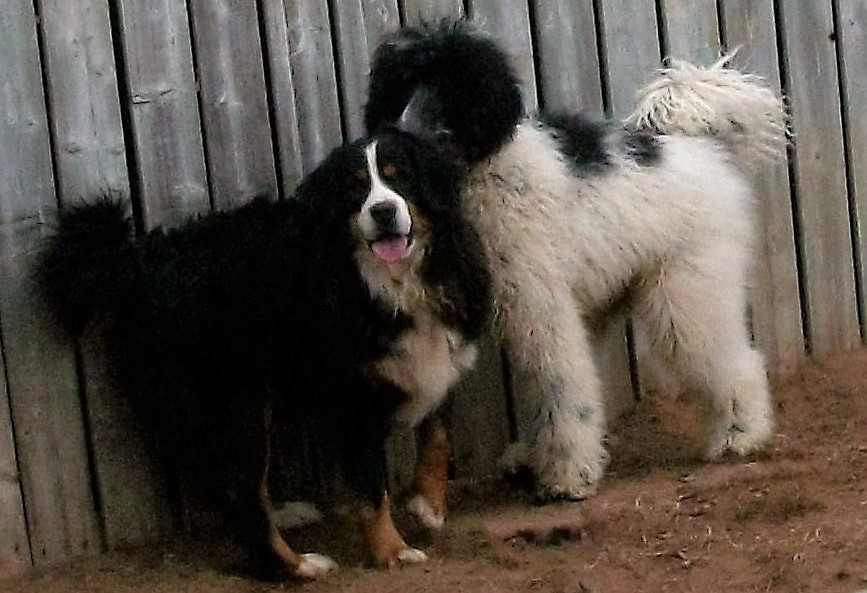 These are picures of our breeders. We are a family who are absolutely devoted to our Dogs. We are definitely owned by them! They live as part of our family and get lots of attention and love. Although known for our Bernese Mountain Dogs we also breed the following Breeds:
The Saint Bernese is a cross between the Saint Bernard and the Bernese Mountain Dog
The Bernedoodle is a cross beween the Bernese and the Royal Standard Poodle We reserve the right to refuse any sale if we feel it is not in the best interest of pup.